WOE.KG is the organizer of one of the biggest and most attended educational fairs in Kyrgyzstan. Partners from different countries take part in the WOEXPO Fairs annually. Fairs are held twice a year in February and October. 
Next fair will be held in October 2021 in 2 cities in Kyrgyzstan: Bishkek and Osh.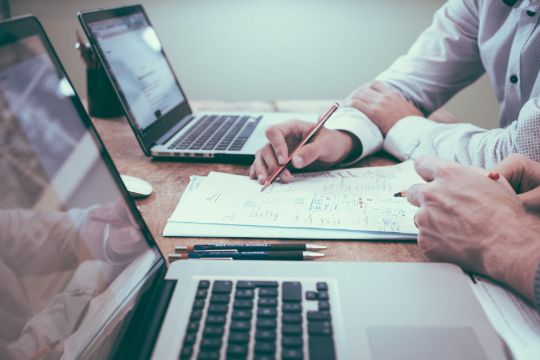 (until the 30th of June 2021)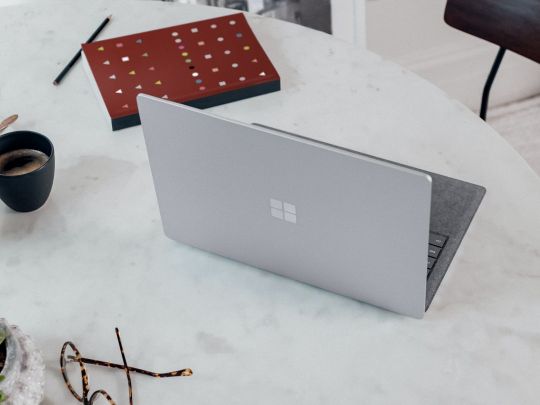 If you book Bishkek 
50% discount for Osh city
(until the 30th of April 2021)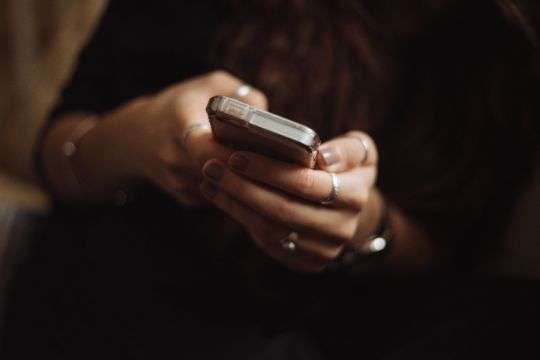 If you book WOEXPO in Bishkek
50% discount for online campaign
Until 30th June 2021
If you buy Online Campaign
25% discount for WOEXPO 2021
Until 30th June 2021
Study Abroad Agency
WOE.KG is one of the largest, dynamic and successful educational companies with 11 years of experience. We send hundreds of students to study abroad annually.
Fastest Growing Educational Company
WOE.KG is the fastest growing educational company in Kyrgyzstan. 28 full-time employees in two offices, located in central and prestigious areas of the largest city in Kyrgyzstan - Bishkek.
Language School
WOE Language School offers a variety of language courses in Bishkek. More than 500 successful graduates.
220 students got IELTS scores more 7.0
100 students got TOEFL scores 92
36 students studying abroad 
33 students studying at the top universities of the world
International Education Fair
WOE.KG is the organiser one of the biggest and most attended educational fairs in Kyrgyzstan. Attendance of the fairs reaches up to 5 500 visitors per year. 20 successful fairs, more new regions, more potential students.
WHAT WE DO FOR OUR PARTNERS
Hi, my name is Aziza, from Asia Pacific University, Malaysia. I would like to express my gratitude to WOE company for their excellent job, professionalism and dedication to work. We have been participating in their educational fairs already for many years, and satisfied with their services. We always take part in WOE's edufair with pleasure, because we know that it will be positive, in high mood, effective and awesome. Good luck to the great team, keep up the good job!

Aziza Alimova
Regional Representative в Asia Pacific University of Technology & Innovation - APU

We have been participating at the fairs of our partner WOE.KG for several years. Each year we are very satisfied with the audience and students.

Olga Lomonosova
EU Business School (Spain, Germany, Switzerland)

This fair has been wonderful. We've met the best students, very interested in all kinds of education and it's been a great opportunity for our university to understand better what the needs and what the requirements are for Kyrgyz students.

Carmelle Mulaire
University of Winnipeg (Canada)

© 2020 All rights reserved.
World of Education