WOE.KG is the organizer of one of the biggest and most attended educational fairs in Kyrgyzstan. Partners from different countries take part in the WOEXPO Fairs annually. Fairs are held twice a year in spring and fall.
Next fair will be held in March 2022 in 2 cities in Kyrgyzstan: Bishkek and Osh.



ATTEND THE IN-PERSON FAIR AT THE COMFORT OF YOUR HOME/OFFICE

HYBRID PARTICIPATION PACKAGE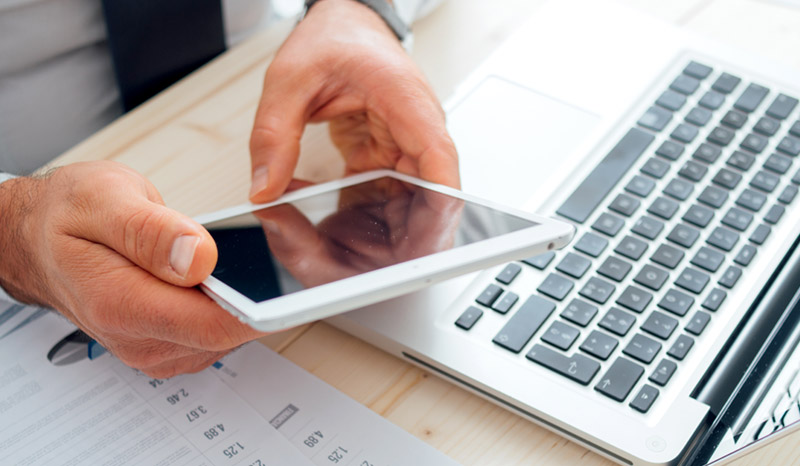 In case, you are afraid to travel or there are travel restrictions from the government, you can still attend the in-person fair and meet students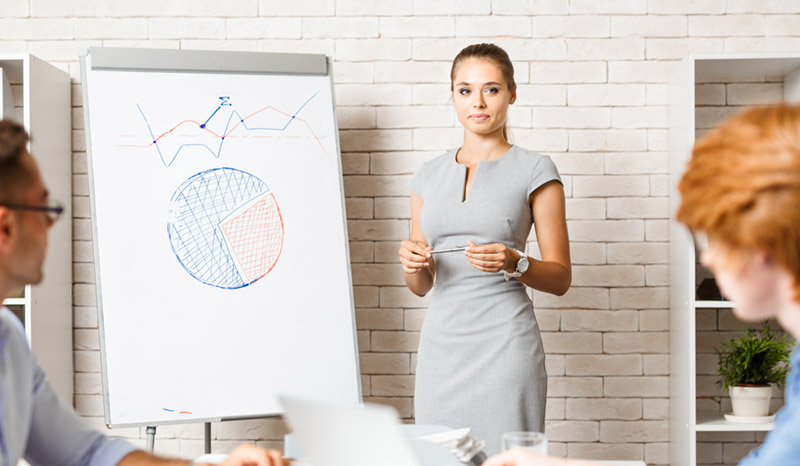 We will put a stand with your banners & logo, supply the equipment and make a direct connection to the exhibition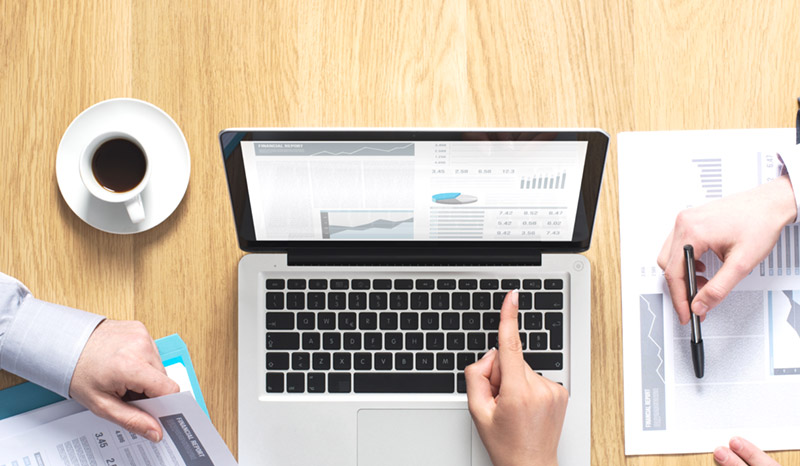 There also will be a special person who will be prepared for consultation and you will attend the fair from your home/office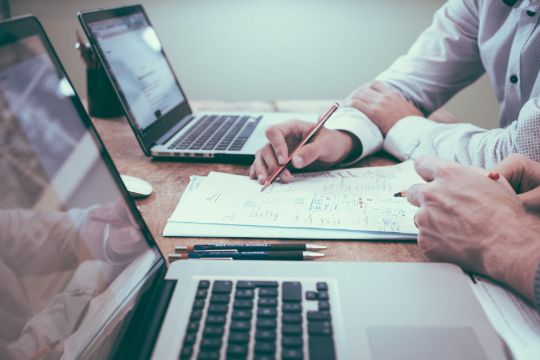 (until the 30th of January 2022)

Hi, my name is Aziza, from Asia Pacific University, Malaysia. I would like to express my gratitude to WOE company for their excellent job, professionalism and dedication to work. We have been participating in their educational fairs already for many years, and satisfied with their services. We always take part in WOE's edufair with pleasure, because we know that it will be positive, in high mood, effective and awesome. Good luck to the great team, keep up the good job!

Aziza Alimova
Regional Representative в Asia Pacific University of Technology & Innovation - APU

We have been participating at the fairs of our partner WOE.KG for several years. Each year we are very satisfied with the audience and students.

Olga Lomonosova
EU Business School (Spain, Germany, Switzerland)

This fair has been wonderful. We've met the best students, very interested in all kinds of education and it's been a great opportunity for our university to understand better what the needs and what the requirements are for Kyrgyz students.

Carmelle Mulaire
University of Winnipeg (Canada)

© 2020 All rights reserved.
World of Education